WWW Wednesday meme is by hosted by Sam @ Taking on a World of Words and is a great way to do a weekly update on what you've been reading and what you have planned.
To take part all you have to do is answer the following three questions:
What are you currently reading?
What did you recently finish reading?
What do you think you'll read next?
---
Currently Reading
I currently have 3 books on the go.
The first book I am currently reading is One Way of Another by Colleen Coleman. I am reading an ARC copy from Netgalley. It's been a year since Colleen's debut novel was released and I have read and reviewed her novels ever since. When I saw this on the request list last week, I had to get it. This is a fast pace novel and I can't wait to share my review already. This book is soon to be published in April.
The second book I am currently reading is Calm by Fearne Cotton. It is a self help book
that a colleague of mine recommended, as I have been struggling dealing with stress the last month. I plan to read all of the book first and then create a list of techniques that are in the book I would like to use. As the book is sectioned into different colours as chapters, I plan to keep the theme as I make the lists and put it on my bedroom wall instead of flicking through the book.
The third and final book I am currently reading is Fangirl by Rainbow Rowell. I stared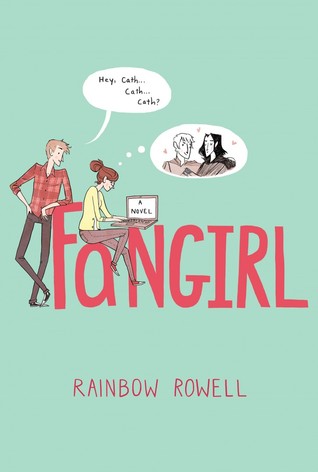 reading this book last year but put it down. The reason this was it was taking a very long time to get through and I put it down because there were so many other books I wanted to read at the time. I am so glad that I left my bookmark were I last read the book. I did think of started the book all over again but I didn't choose to do that as it will take me so long again. But I picked up where I left off and it's like as if I never had a break from reading it.
---
Recently Finished 
I have recently finished reading The Story of Our Lives by Helen Warner. I enjoyed this book and it is a book I would recommend. I received an ARC copy from Netgalley. If you would to know more of my thoughts on the book here is the link to my review.
---
Reading Next
At the moment it is so difficult for me to pick what book the read next. I am so behind in my reading goals for the year it is shocking. I am currently 5 books behind on my GoodReads challenge and I have only read 1 book for my Beat the Backlist challenge. Also I haven't picked up a Classic. I do already own 3 books for my Beat the Backlist challenge and I have had them for so long.
These are the following: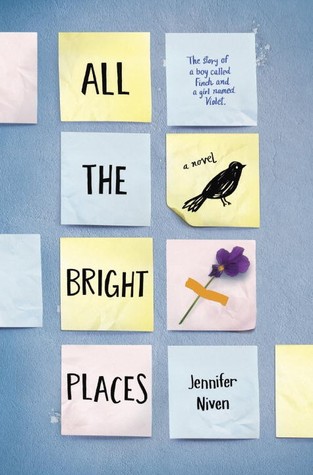 I would be grateful if you could recommend which of the 3 I should read next.